Full Service Web Design Philippines
Let's Build Your Online Presence
We are a Web Development and Digital Marketing professionals in the Philippines who has a team of independent people working at home to support your business.
What We Do
We want to build long term working relationship with you. Together we can work on everything to achieved your goals. Your business matters to us and your success will become the shadow of our hard work.
Branding
Creating a logo that demonstrate the nature of your business. Content promotion in youtube, social media, and other target campaign.
Web Development
Design and development for your website such as real estate, e-commerce, blog, wedding, company, or portfolio. Either for business or personal purpose.
Search Engine Optimization / SEM / PPC
On Page & Off Page optimization to help increase your website ranking. Google analytics, adwords implementation, Search Engine Marketing & PPC.
Graphic Design
Creating promotional graphics such as banner, flyer, logo, pdf for download, and other images that can help the business increase conversions.
Image Manipulation / Color Correction
Photo retouching, background removal, and other image manipulation is one of the tasks that make us happy. We can work on your huge volume of images fast and efficient.
Data Entry / Office Task
Need data entry task to be done fast? We can help you with all of your office related projects. Excel sheets, google docs, database inputs, research, or any other grunt works.
Send us an email for your inquiry: mreotech@gmail.com
We will be glad to hear from you and help you with your needs!
MEET THE TEAM YOU WILL WORK WITH
We are open for X Deal!
Our services in exchange for your business products or services…  Let's talk!
Mobile #: +63-9277278648
Email Us: mreotech@gmail.com
Recent Work
Our website is at startup but my team has worked independently  with many clients over the past. 
BrandYou Digital - SEO Development
Content Management on ElevatedX Platform
SupplyChimp - Product Management & Data Entry Stuff
Content Design for Fantasy Sports Website
Godspeedexpressdelivery.com - Full website courier service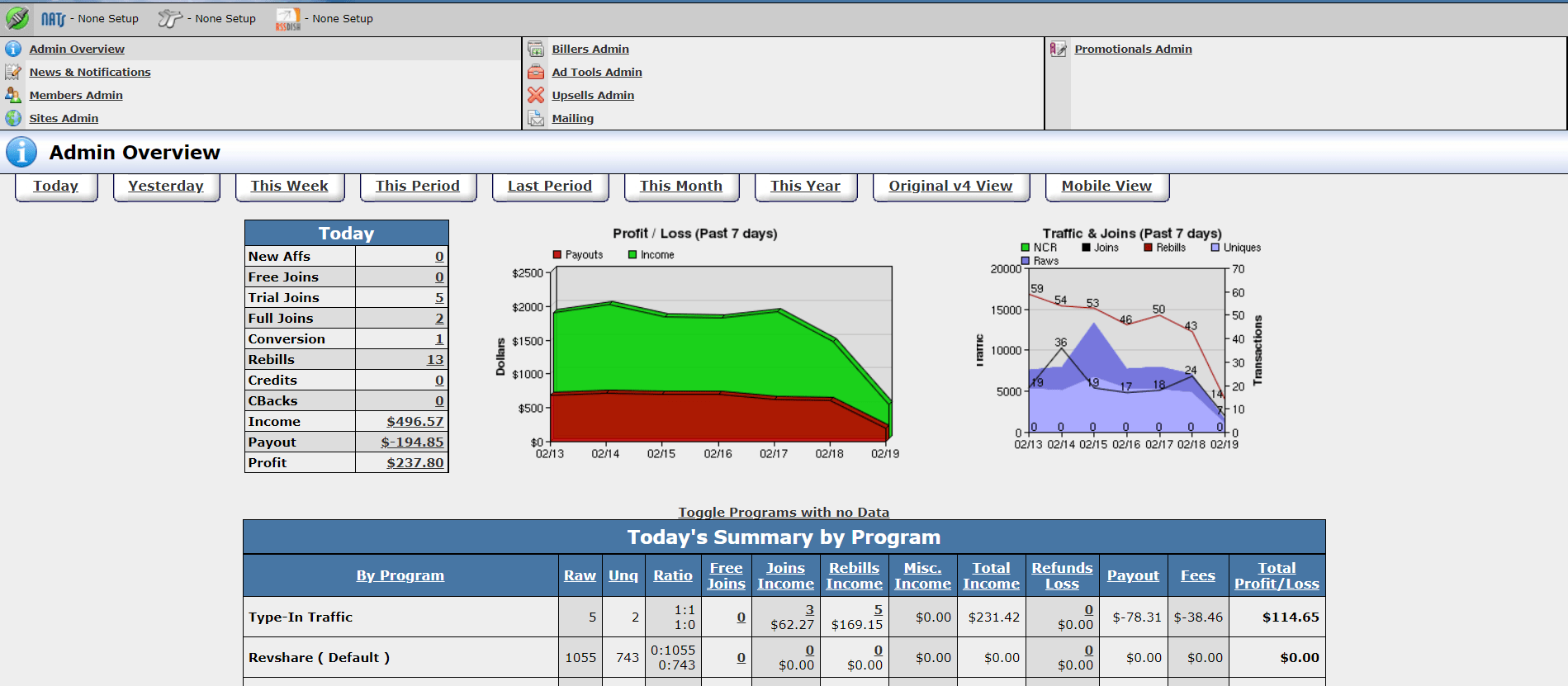 Affiliate Management on NATS platform
Pinoydwellings.com - Full Real Estate Website
Philrep.com.ph - Full Real Estate Website
OSP International - Banner and other graphic works