Philippines has 5 major network providers and leader in mobile. Most of us are using prepaid plan in using our mobile network for call, text, and data surfing. We have so many options to reload our prepaid number to be able to use and stay activated.
With regards to that, Let's review these options at ease of our access… 
Traditional Prepaid Scratch Card
Prepaid Scratch Card which is being use ever since the beginning of mobile in the Philippine. I remember the time when I got my first Nokia 5110 and buying this prepaid card to reload it. You can still buy this in a reloading booth or store everywhere but stay patience in dialing those codes before you successfully utilize it.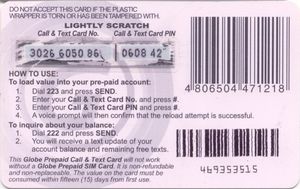 Write your mobile number and the retailer will be the one to reload you using their business number, and you are good to go in a flash. Just make sure you print your number correctly or else you cannot recover it. 
Mobile Apps like GCash, My Smart, Paymaya, etc..
Reloading using Gcash App (available only for Globe and TM) which is one of my favorite to use. Less hassle to subscribe with the promo and you are done. Just make sure you are registered and has a wifi connection before you can access your account.
Buying load via online banking. I've been using BPI and BDO apps for this one and everything is easy with a click of my finger. You also need a wifi connection first to access your account before you can make a purchase.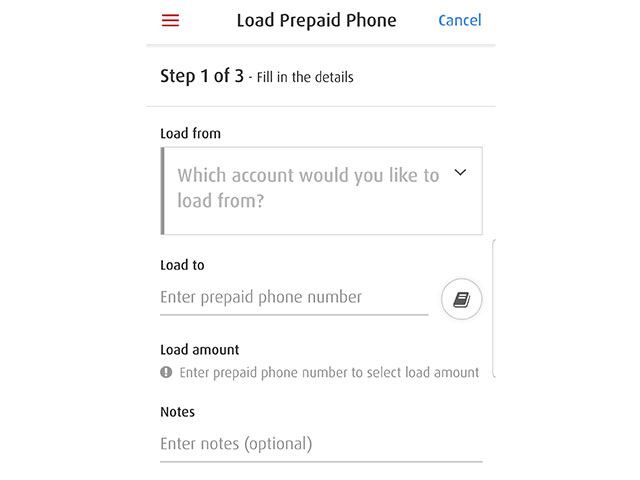 Cliqq Kiosk on 711, TouchPay, or other vending machine you can find anywhere offers a good option if you are travelling. You will bump into these machines in some convenient store, SLEX, NLEX, and stop over location.
Point of View
There are lots of businesses who innovate to offer this kind of service. Everything is available at your finger click now these days.