Let's Starting Building
Choose our service bundle that fits to your business and let's start working..  
Personal Website
Use includes blogs, wedding, portfolio, and small business that no complicated script needed.
Starts at ₱20,000
Includes:
Domain Registration Assistance (if needed)
Shared Hosting Plan
1-10 Pages
Free Unlimited Email
Initial SEO
Business Website
Use includes real-estate, agency, school, e-commerce and corporate business.
Starts at ₱40,000
Includes:
Domain Registration Assistance (if needed)
Shared Hosting Plan
1-30 Pages
Free Unlimited Email
Initial SEO
Digital Marketing
To help your website get a higher result in google, social media campaign for follower and likes increase, creates business branding.
Starts at ₱15,000/mo.
Includes
Setting up mailing list / newsletter
On-Site & Off-Site Pages Optimization
Directory listing
Social Media Pages(Facebook, Twitter, Instagram, Pinterest)
Google Adwords
Marketing Banners
Reporting and Analytics
Graphic Design & Image Manipulation
We can help you design your logo, banner, flyers, brochures, and image manipulation. Every project has its different pricing.
Logo
Banner
Flyers
Brochures
Photo Retouching and Color Correction
Video Editing
Need some help with your Youtube promotion? We can help you edit or create your video before uploading. Pricing depends on the lenght of videos.
Editing
Stills Capturing
Watermarking
Adding Animations
Joining and Slicing
We want to build long term relationship with your business.
We are one of the kindness people you will meet. No hassle, we will adjust to your budget. We are not big but we've got the experienced to show you the right information and services.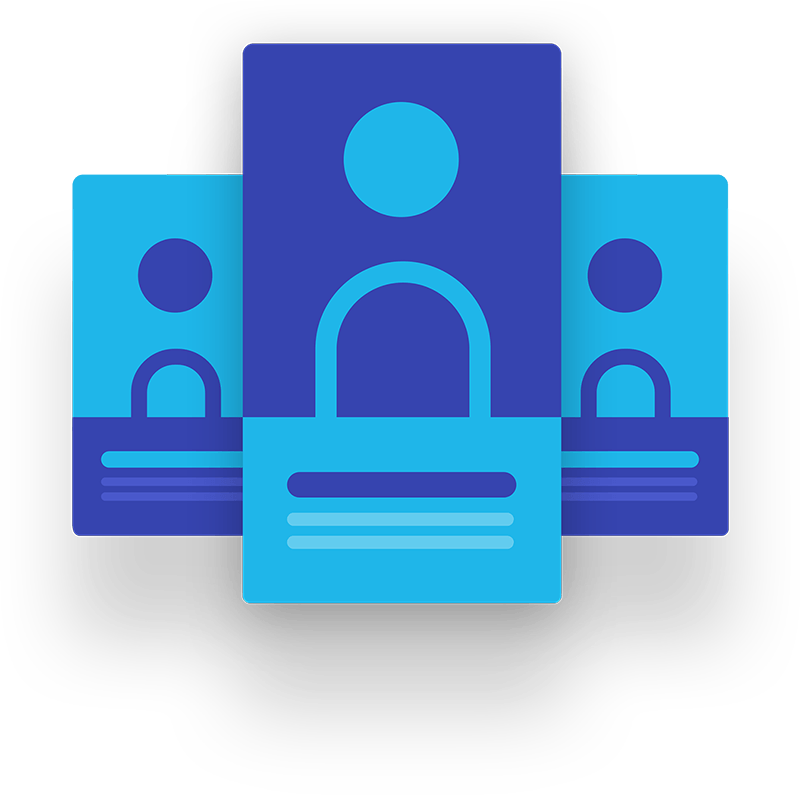 "When my company is overloaded with retouching work, Mike is the first person we turn to for outsourcing assistance. His turnaround times are fast, his rates are fair, and he is an incredibly friendly person—exactly the type of individual you want to be in business with. I recommend him very highly."
-Nick Saglimbeni
CEO, SlickforceStudio
Let's Work Together
Our goal is to create your website and online marketing strategy that works for you and your business. We want to hear from you, send us your inquiry… it's FREE!